Pat Storto's MMM Website Presents:
SPACE MATT Coast to Coast
---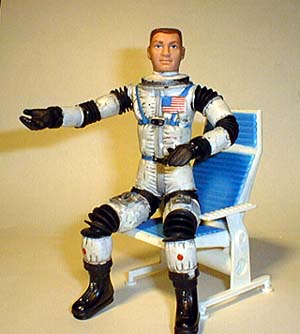 Hello citizens!
Welcome to "Space Matt, Coast to Coast". I'm Major Matt Mason, your host for tonight's show.
Are you getting enough oxygen?
Ya know, when I was part of the space program during the Moon Race.....


---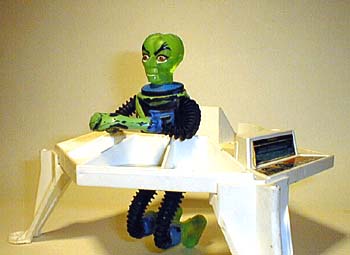 Oh give us a break! Enough with stories from the old glory days....don't you know when to call it quits? You're all washed up, old man!

MATT: What!? Oh, yes, let's hear it for our musical director, my former arch-enemy Callisto!

Hello earthlings!
---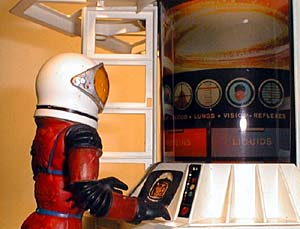 Hey! How do I work this?

MATT: And let's not forget the show's producer, Sgt. Storm. Hello Sargeant!

Oh hi Matt. What am I supposed to do again?

MATT: You produce the show! You control the segueways and clips. You tell me when to cut to commercial. You connect me to our guests. That kind of stuff!

Well, okay.


---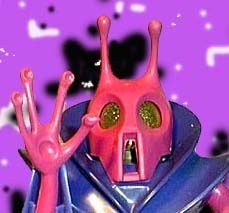 Hey! What am I supposed to do?

I don't know what I'm supposed to do!

Am I supposed to do anything?



---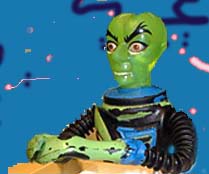 No, bulbhead! You're not part of the show!

This is "Space Matt Coast to Coast"! You're a supporting character on "Cartoon Moon"!!

Now get off the set and go do something that is not annoying.....


NEXT PAGE..........
---
You can e-mail me at Storto@pilot.msu.edu